Let The Waves Take Me Down ;;
users currently online
Hundreds of trees, of all shapes and sizes, make up Novalee Forest. The bulk of the territory lies in the tree-strewn hills, nestled between the cliffs of Paduan and the Rushing Rivers. Water and food are both ample in these parts, and in the daytime, the lands remain fairly safe. The shelter of trees will provide a good place for raising young ones, and will comfortably hold a small herd.
Warnings: Wolves and bears roam the forest, particularly at night, so take caution.
currently flooded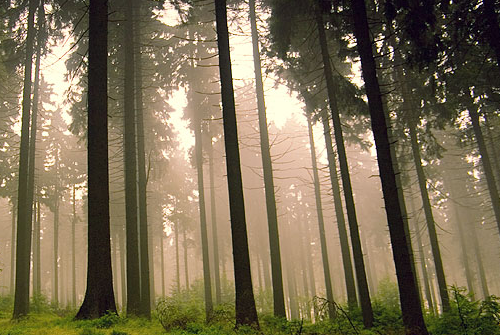 Novalee Forest is aligned with: No One.
Alpha Stallion

---

Alpha Mare

---

The Heir

---



Unranked Mares

---

Colts

---

Fillies

---
Replies:
Post a reply:
All images, plots, and writing copyright (c) Hoof Prince
Layout image (c) Nicole