Let The Waves Take Me Down ;;
users currently online
Caught amid limestone caves and meandering streams, Jewelled Creek is a mystery, full of spires of rock and ancient trees.
currently flooded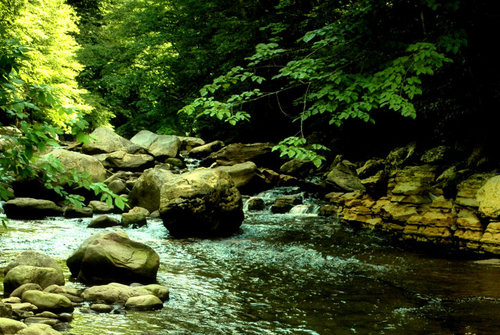 Jeweled Creek is aligned with: No One.
Alpha Stallion

---

Alpha Mare

---

The Heir

---



Unranked Mares

---

Colts

---

Fillies

---

Replies:
There have been no replies.


Post a reply:
All images, plots, and writing copyright (c) Hoof Prince
Layout image (c) Nicole