Let The Waves Take Me Down ;;
users currently online
The moon reflects softly on the water's surface and the ripples that flow show the presence of life. Tall reeds bend majestically, making the picture seem good and serene. Don't let it fool you.
currently flooded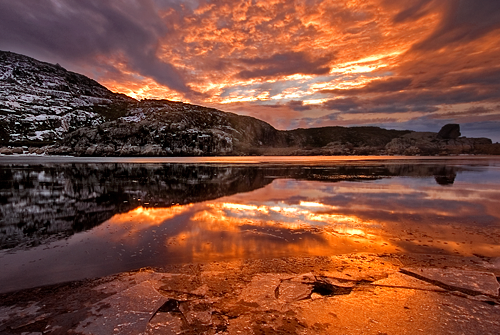 Twilight Lagoon is aligned with: No One.
Alpha Stallion

---

Alpha Mare

---

The Heir

---



Unranked Mares

---

Colts

---

Fillies

---

Replies:
There have been no replies.


Post a reply:
All images, plots, and writing copyright (c) Hoof Prince
Layout image (c) Nicole