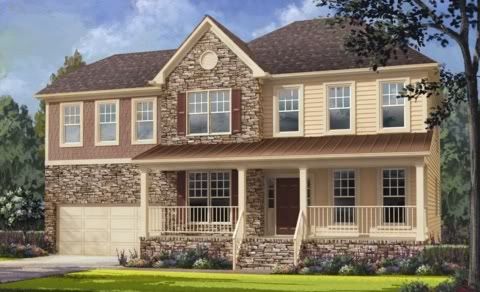 113 Stoney Hollow has gone through a lot of renovations lately. The house has been completely redone, made much larger and updates have also been made. The previously four room house has been transformed into a nine room house. In addition to making the living room and kitchen larger, two extra bedrooms and one bath have been added. A dining area has also been added on as well as a room to be used for storage. The stable has also been added on to, making the stalls all roomier. It is still not a huge stable, containing ten stalls. The kennel still remains in behind the house, not much has been done with it. It is still the same kennel with seven runs on either side, making a total of fourteen runs. The kennel has never really been used but might someday. It is kept maintained none the less.
---
Pets
Dogs: Kona, Asha, Pyro, Colbie, Midnight, Roscoe, Ryder, Suro, George, Kasta, Hallie, Okie, Kallie, Bella, and Nicky
Cats: Muffin, Tosha, and Marbles
Horses: Dazzling By Design, Reno, Marietta, Barry Janis Lucy, Dazzling Bar Yazula, Running water Laya, Apache Outlaw

Replies:
There have been no replies.


Post a reply: