These lights are calling me home
users currently online
From their lofty position, the residents of the Distant Peaks are the first to know of Southern spies and have the pleasure of seeing the Silver Lakes below. The temperature is cool year-round here with terrible snowstorms during the winters. Residents often retreat to the kingdom when the weather becomes too intolerable.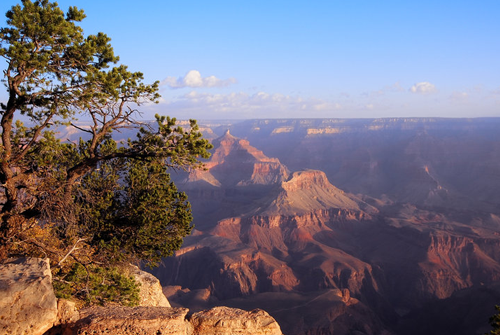 Alpha Stallion

---

Alpha Mare

---

The Heir

---



Unranked

---

Colts

---

Fillies

---
December 7, 2008 at 11:06:44 PM
Spirits, Shadow Puppet continued...
-
January 6, 2009 at 06:36:39 PM
I'll blow your mind [Shadow Puppet]
-
January 9, 2009 at 01:42:43 AM
:: Sweet Southern Comfort Carry On ::
-
March 22, 2010 at 01:39:00 AM
All images, plots, and writing copyright (c) Hoof Prince
Layout image (c) Nicole